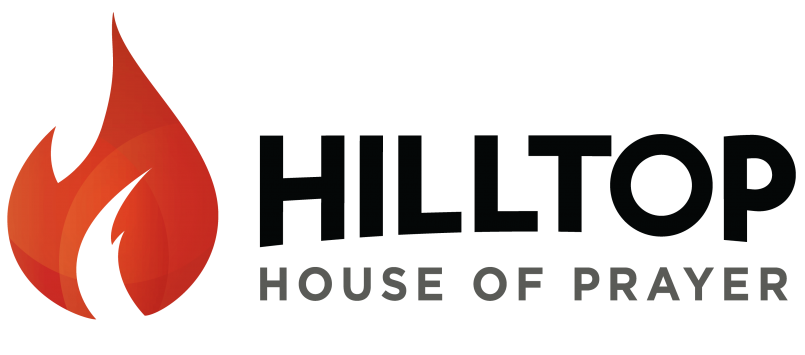 What we provided
Copywriting
Digital marketing
Message strategy
Print production
Website design
---
Project Overview
We partnered with Hilltop to oversee a complete rebrand, including the name of the organization itself. Since 2005, Hilltop House of Prayer (formerly International House of Prayer Tallahassee Missions Base) has worked to unite the Body of Christ in Tallahassee, FL to create a community of worship & prayer.
They came to us with the goal of starting their brand over from the ground up. Even the name changed. We partnered with Hilltop to brainstorm a new name that refected their identity in the capital city, as well as rethink their existing logo and website.
Together, we created an expanded color pallet, a new and fresh font pairing, and overhauled their social media channels to reflect the new brand.
Since launching the newly redone website in 2017, Hilltop has seen a 53% increase in new visitors and a 50% increase in site visits. 
Challenge
We set out to take a 12-year brand to a new place without losing or alienating their current supporters. A secondary challenge was to engage a new audience.
Results
The new brand has been welcomed with excitement. Since launching, Hilltop has seen a 42% increase of new site users amongst their target demographic.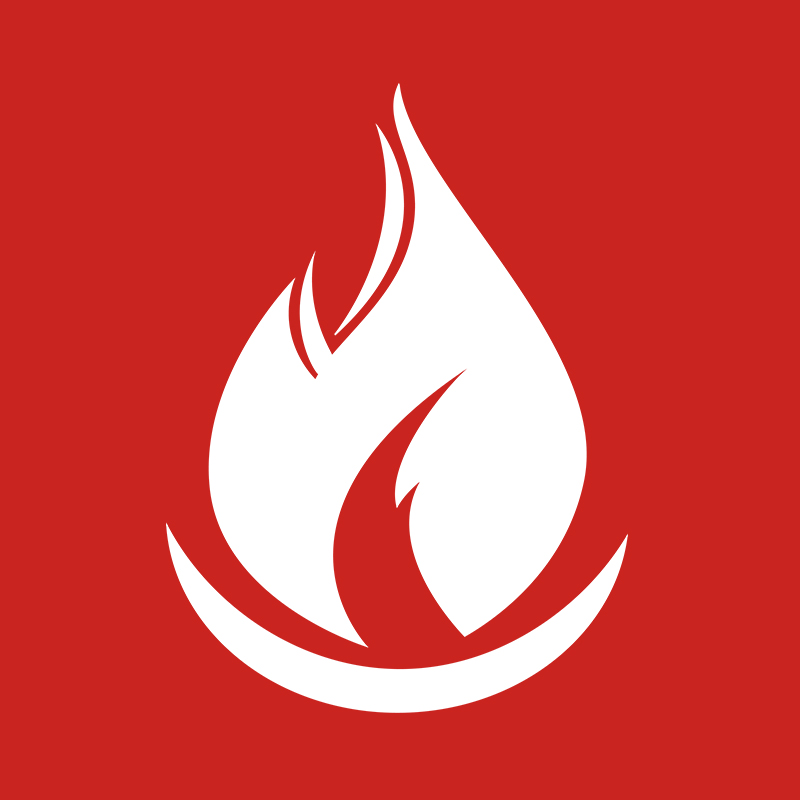 Logomark 2005–2017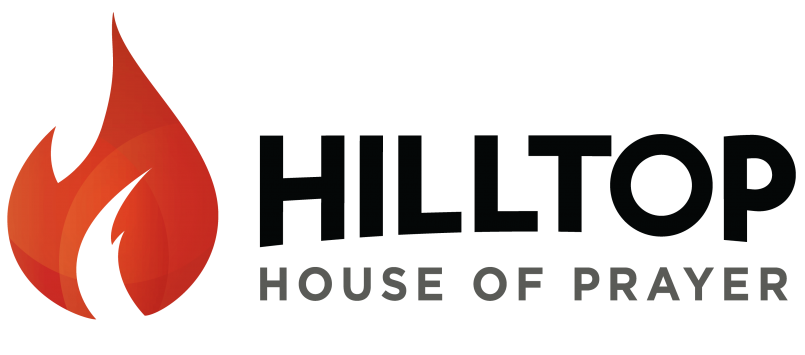 Rebranded logomark