Jerusalem Encounter
jerusalemencounter.com
Visit Site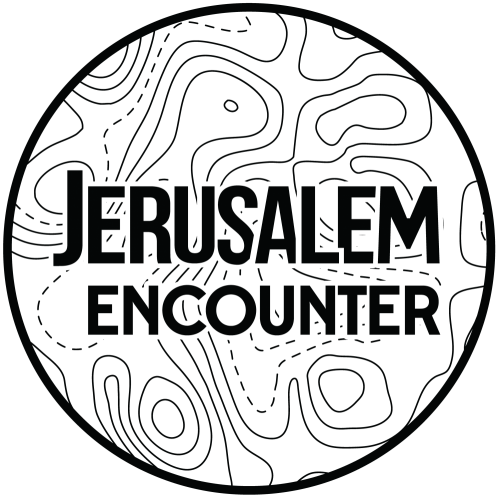 What we provided
Copywriting
Digital marketing
Message strategy
Print production
Website design
---
Project Overview
Stand out from other tour sites to reach a modern and international audience. One part tour, one part conference, this 10-day experience will immerses Christians in the land of the Bible as they interact with the people and culture of Israel.
FIRM's (Fellowship of Israel Related Ministries) primary audience for this event is young and international (ranging from 20–30-somethings). With that demographic in mind, they needed a modern brand style and immersive website that stands out from the countless other tours of Israel.
Since 2016, we have partnered with FIRM to create the Jerusalem Encounter branding, engaging online marketing, imersive websites, and funnel thousands of Christians to this 10-day event.
Challenge
Stand out from the hundred of other Israel tours and reach a young and international audience.
Results
Since the annual event launched in 2016, thousands of young adults have come to this 10-day tour + conference.